First Lessons learned from the Small Pelagics Sustainability Fishery Improvement Project Ecuador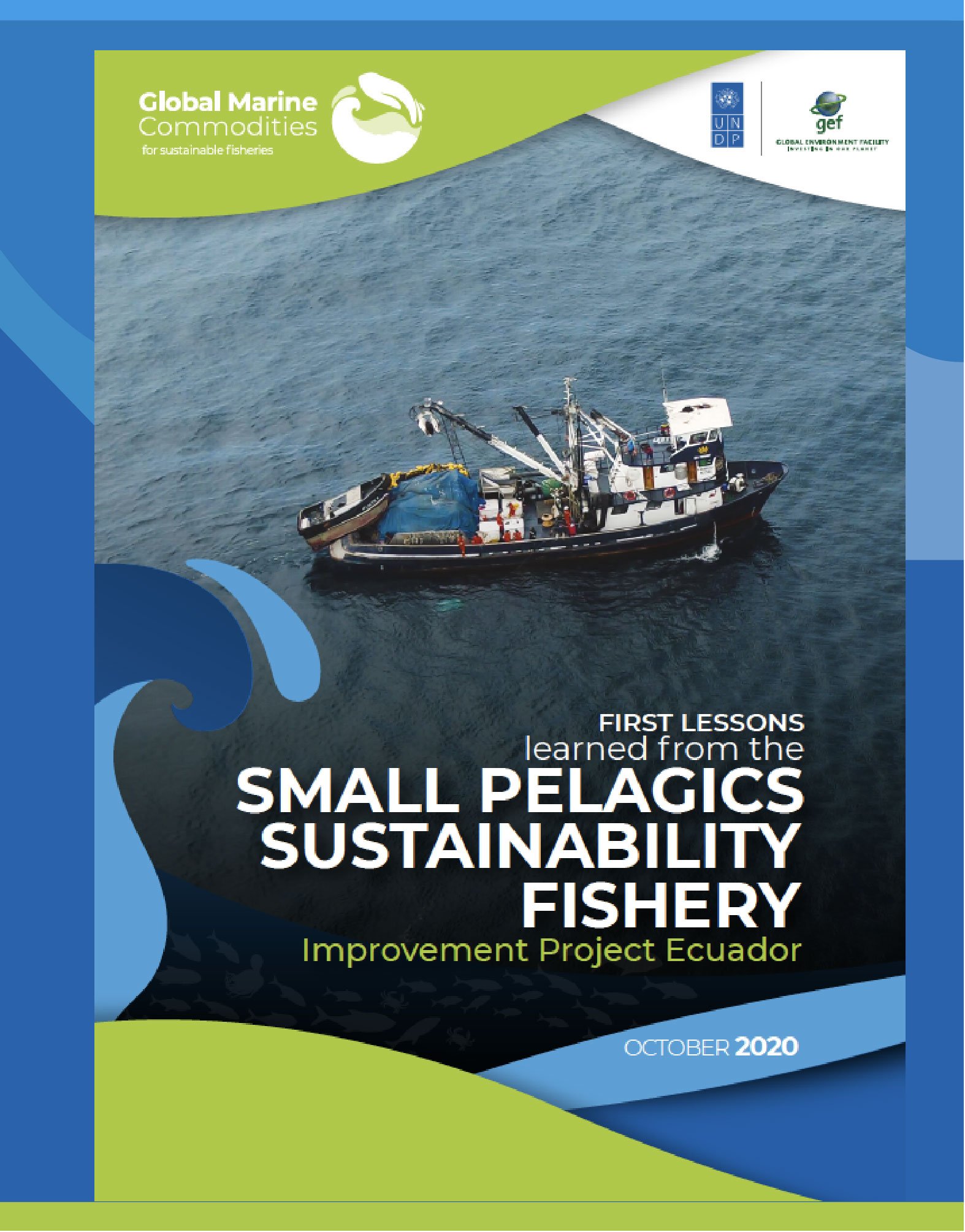 Abstract:
This document summarizes the lessons learned in the first three phases of implementation of the Ecuadorian Small Pelagics Sustainability Fishery Improvement Project (SPS-FIP), which involves 16 Ecuadorian fishmeal processing companies, two ingredient marketers and four international producers of animal feed. This project arose from the need to respond to the market demand to demonstrate the sustainability of the raw material for the aquaculture feed manufacturing industry. The SPS-FIP is led by the National Chamber of Fisheries (CNP, for its acronym in Spanish), with technical support from the United Nations Development Programme (UNDP) through the "Global Sustainable Supply Chains for Marine Commodities" (GMC) project, and the non-governmental organization (NGO) Sustainable Fisheries Partnership (SFP).
Organization(s): SFP, CNP, IPIAP
Publication year: 2020
Keywords:
Geographic keywords:
Language(s): English
How useful was this document?