Lessons from the early stages of a national FIP in Costa Rica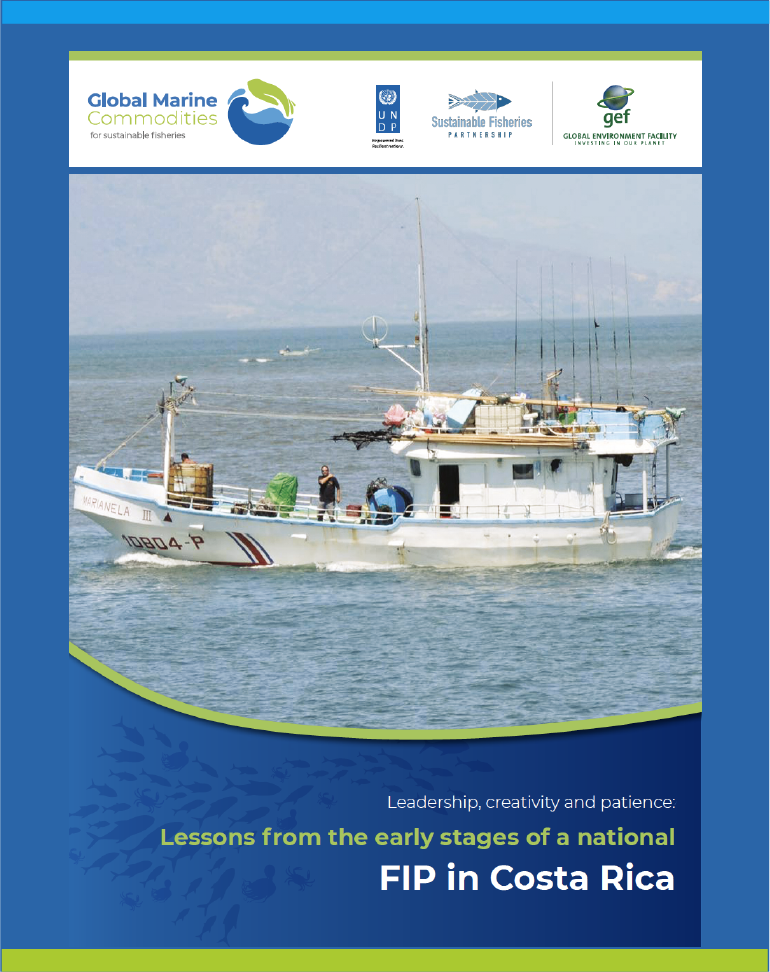 Abstract:
The Costa Rican large pelagic fishery stakeholders have been working together in order to transform a small FIP initiative involving some actors in the supply chain into a national scale initiative involving all representatives from the producing sector. In efforts to expand the reach of its improvements, the newly launched national-level Longline and Green stick Large Pelagic FIP participated in the process of constructing the 20-year Large Pelagic National Action Plan and more recently collaborated with the Regional Committee of Mahi-mahi (COREMAHI). By engaging with COREMAHI, the FIP aims to identify common needs with their mahi-mahi producing peers in Ecuador and Peru and together lobby their national representatives to achieve the needed policy changes at regional level for the sound management of mahi stocks. This document summarizes the principal lessons learned discussed by a group of panelists involved in the formulation of the Costa Rica Large Pelagic Longline and Green Stick FIP.
Organization(s): UNDP
Publication year: 2020
Keywords:
Geographic keywords:
Language(s): English
How useful was this document?